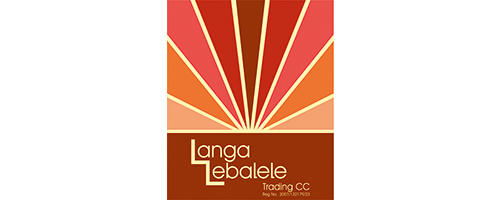 Langa Lebalele Trading
E 2
Cape Dutch Building
Bagdad Centre
White River
1240
Description
Langa Lebalele Trading (LLT) was established in 2007 by Managing Director Ms. Stella Mashiqa.

The business was set up to service the community in various key areas and to date we have been instrumental in completing projects involving:

The Logistical Management and Transport coordination for the supply of educational material and classroom furniture to various primary and secondary schools. The Construction and Site Management of several projects, including renovation to classrooms and the construction of RDP houses.
Corporate and Public Event Management.
The Catering and Cleaning Services for both private and public functions.

The business is 100% black owned with offices in White River, Mpumalanga.