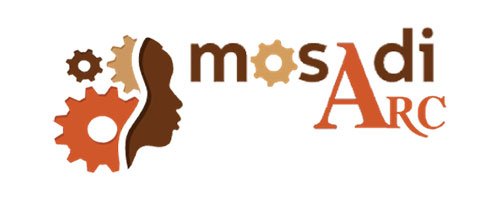 Mosadi Arc
Shop Z8
Zanzibar Building
Bagdad Centre
White River
1240
Description
MosadiARC strives to:
Collectively fight corruption through the centralisation of Quality Assured Audits, Risk Mitigation Plans and Training courses utilising state of the art E-Systems and software.
Our collective values, mission, track record and passion, will ensure compliance to the Institutional Framework including ratified International Conventions, the Constitution of the Republic of South Africa and ethical behaviour will yield the desired results.
MosadiArc JV (Pty) Ltd's collective experience amounting to 80 years of special and high quality services in the domains of:
Statutory Audits
Forensic Audits
Special Appointment Audits
Internal Audit
IT Audit
Risk Management
Assurance Audit
Training
Managerial Controls
Performance Audit
The company was formed to capacitate or assume control of entire audit functions on behalf of clients.