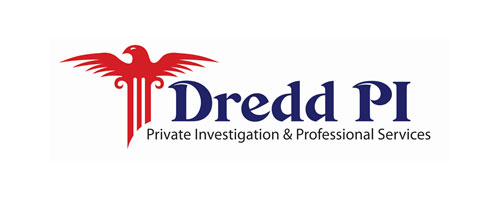 Dredd PI
Shop M3
Ground Floor
Moroccan Building
Bagdad Centre
White River
1240
Description
Dredd PI (Pty) Ltd is a newly established company providing Private Investigative and Professional Services to its Clients, with its base of operations in White River, Mpumalanga.
We are a full-service agency offering all prospective Clients free consultation to determine how our services may be of benefit to them, and structuring service level agreements based on the matter at hand and the appropriate professional services.
It is our aim at Dredd PI, to provide credible, professional services with integrity and confidentiality, at reasonable fees to our Clients, not only to investigate matters on their behalf but to provide services aimed at limiting their current and future risks.
Our Senior Investigator Rory Greene has a background in Law Enforcement with the South African Police Force, and more than 20 years' experience in the private investigation and security sectors. Rory is also an Advanced level Firearms Instructor, Tactical Instructor, Range Officer and Assessor, registered with the Professional Firearm Training Council (PFTC) and the International Firearm Training Academy.
Services:
Investigation Services
Private Forensic Investigations into allegations of Criminal Misconduct
Private Investigations relating to Civil matters
Private Investigations relating to matters of Disciplinary Misconduct
Motor Vehicle Collision Investigations
Professional Services
Risk Assessments Home, Business and Farms
Security Services Management
Pre employment Vetting
AFIS Fingerprint Criminal Record Checks
Asset Verification
Lifestyle Audits
Tracing of Delinquent Debtors
Initiating Disciplinary Enquiries
Bookkeeping Services