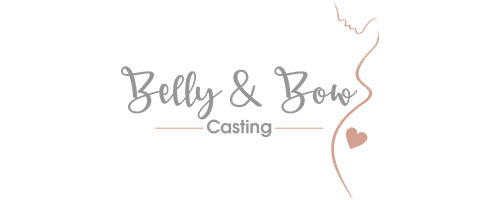 Belly & Bow
Shop Z5
Zanzibar Building
Bagdad Centre
White River
1240
Description
Belly and Bow consists of two businesses namely:

Castings

3D dimensional casts made from a plaster sculpture, in a fun and safe way. This is a great way to preserve a memory in time, given as gifts or even displayed in your home as an art/decor piece. There are endless ways to decorate your cast.


Functions & Wedding Planning/ Décor

We do planning/décor for any function or wedding, setting tables before hand allowing customers to see the final product. We strive for perfection and settle for excellence, turning anything from ordinary to extraordinary. We will go the extra mile to get what you want, contact us for your quotation today.